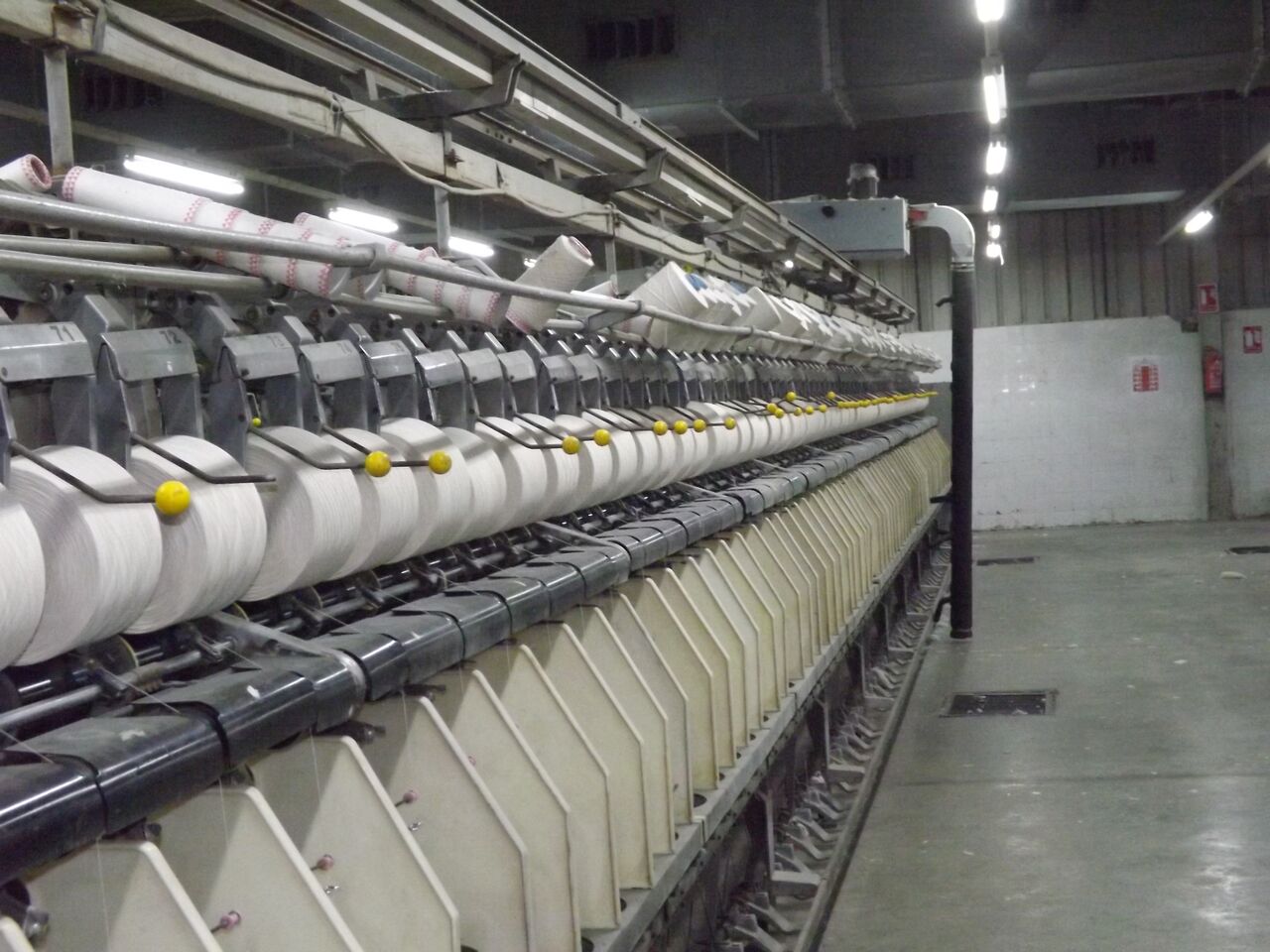 QIZ History
The Qualifying Industrial Zones (QIZ) concept was introduced by the United States in 1996 with the aim of reinforcing peace in the Middle East through regional economic partnerships which benefit both Arab countries and Israel. To this end, the US issued the decree 6955, in December 1996, which authorized duty-free entry into the US for industrial products originating in Egypt and manufactured jointly with Israel, in compliance with the international rules of origin.

In 1999, Jordan became the first country within the region to sign a QIZ protocol and has enjoyed significant positive economic impacts ever since. The Egyptian government took this into consideration with various other factors when determining whether to implement a Protocol for Egypt. In addition to the results enjoyed by Jordan, Egypt also recognized the threat posed to Egypt's international competitiveness in the textile and ready-made garment industry due to the phasing out of the World Trade Organization's (WTO) quantitative quotas on textiles. Ultimately, the government determined that it was necessary to negotiate a Protocol in an effort to protect the industry, and to allay concerns of textile manufacturers and employees. While other industries also benefit, the textile industry, with one billion Egyptian pounds in assets, employs a million workers and contributes 30% of Egyptian industrial exports, and stands to gain the most.

In December 14, 2004, the Egyptian government signed the Qualifying Industrial Zones Protocol with the US and Israel. The Protocol allows for duty-free entry into the US for products manufactured by qualified companies operating within designated geographic locations in Egypt which satisfy the currently agreed upon Israeli content of 10.5%.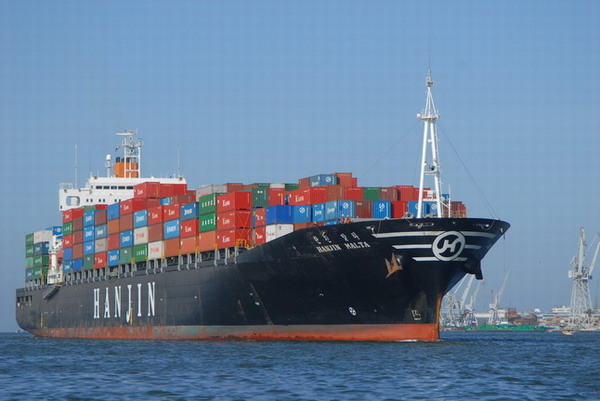 What is QIZ?
Qualifying Industrial Zones (QIZ) are designated geographic areas, within Egypt, that enjoy a duty free status with the United States. Companies located within such zones are granted duty free access to the US markets, provided that they satisfy the agreed upon Israeli component, as per the pre-defined rules of origin.
Enhanced by the added benefits of trade agreements with other markets, Egypt is ideally-suited to provide countless economic benefits to industries located within these zones. The positive economic impact of the QIZ to date has been such that foreign investors and Egyptian companies alike are continually seeking to locate and qualify their businesses within these zones in order to increase their competitiveness and profitability.